Upcoming Events:
Staff Leader of the Week!  NOMINATION FORM
Student Leaders of the month – March to be announced this week, please submit those by the end of the day Monday
Mission Monday –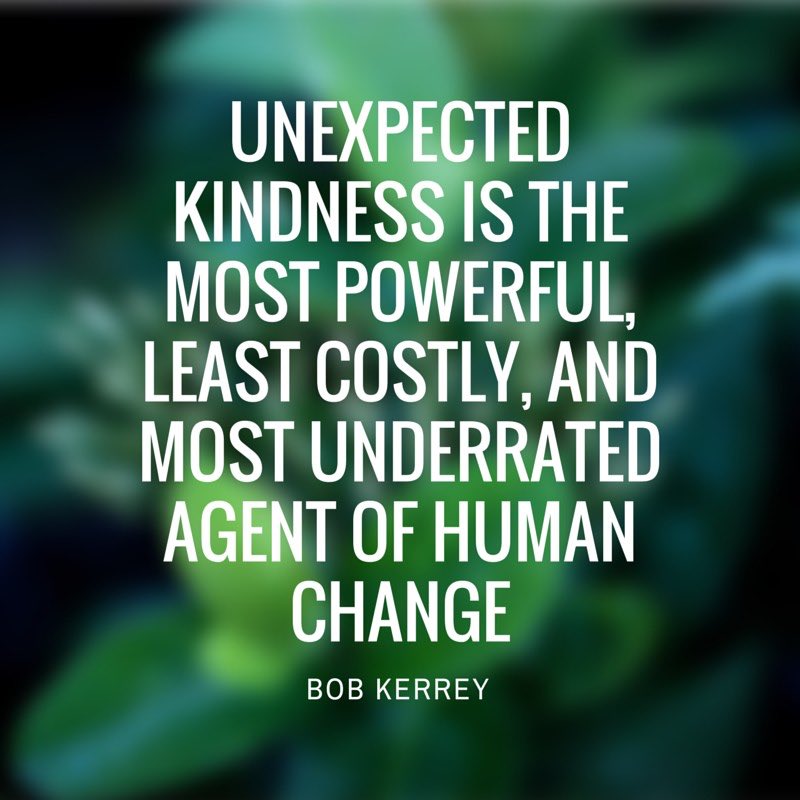 7 Habits Student Video –   Play at a time that is convenient for your class, but please do not skip playing it.
Great Articles, Graphics, and Videos To Check Out!
10 Steps to Create an Engaging Classroom
Why Calling on a Student Should be the Last Thing You Do
Research Skills in the Elementary Classroom
Enhance Your Skills with Chromebook Bingo
Reinvigorate Your Classroom by Putting Kids First: An Interview with Christine Hertz and Kristi Mraz + a Book Giveaway
Tweet of the Week: Click the link in the tweet to be taken to the link:
Easily digestible and visually interesting summary of Stephen Covey's bestseller #7habits #visually pic.twitter.com/Yxy2bq1LRD

— Katy Walton (@realprogressuk) April 8, 2018
Synergizing with @kinderhall this morning🎉😃👍! #amplifyccs #room10rocks pic.twitter.com/pn4x0xtFeA

— Adrienne Chyba (@TMEcoach) March 14, 2018
Choice time matters @CherryTreeElem #amplifyccs #geniushour #mrslunasfifthgrade @myccs pic.twitter.com/avzNFlYNqL

— Amy Luna (@mrsamyjluna) March 9, 2018