Upcoming Events:
PD Calendar  NO COLLABORATION THIS WEEK – RELEASE TIME WITH JEN
Staff Leader of the Week!  NOMINATION FORM
Student Leaders of the month – Submission Link – Ready for your February Submissions
Mission Monday –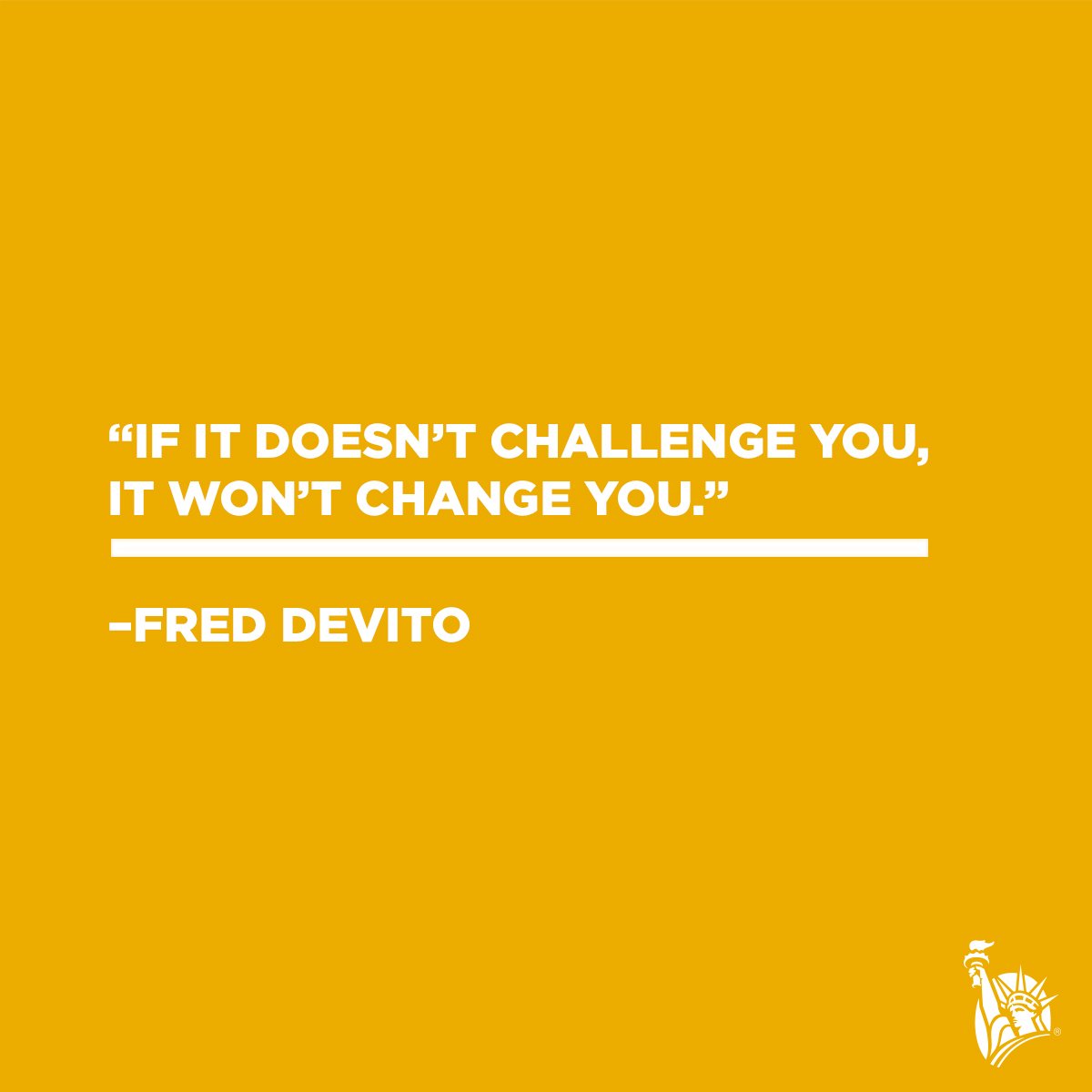 7 Habits Student Video –   Play at a time that is convenient for your class, but please do not skip playing it.

Great Articles, Graphics, and Videos To Check Out!
5 ways to use Plotaverse Photo Animator for iOS in the classroom
Putting Learning First With New Tech Tools
Three Quick Ways to Help Students Focus
Three Tricks for Smoother Classroom Transitions
Tweet of the Week: Click the link in the tweet to be taken to the link:
This may be my new favorite thing. "Icons for Docs"& "Icons for Slides" Add-Ons for GDocs & Slides. Free. Pull icons in from FontAwesome or Google's Material design. https://t.co/Y5osU9y8Uq #edtechteam #mwgs #gpsummit #GoogleEDU #GoogleCT #GoogleCI pic.twitter.com/oaz9EYY5mF

— Chad Kafka (@ChadKafka) February 13, 2018
Fun with our buddies today writing letters to thank special people at school. 💕📝 #r https://t.co/a5THxJmdwY pic.twitter.com/HPpNHh1ZPh

— Miss Bloom's Class (@EBloomEdu) February 16, 2018
Mr. A had a great visit with these girls to discuss their Genius Hour project! Students owning their learning is awesome!!!! @mrsamyjluna pic.twitter.com/EIMORVHnew

— Cherry Tree Elem. (@CherryTreeElem) February 16, 2018