Upcoming Events:
Staff Leader of the Week!  NOMINATION FORM
Student Leaders of the month – Submission Link (you may submit in advance – new field added for this)
 Submit OCT 26th (announced 30)
Mission Monday –
SOAK THIS IN – LIVE IT – BE THE CHANGE THIS WEEK!  PUT ON A POSITIVE ATTITUDE EVERY DAY – KIDS DESERVE IT!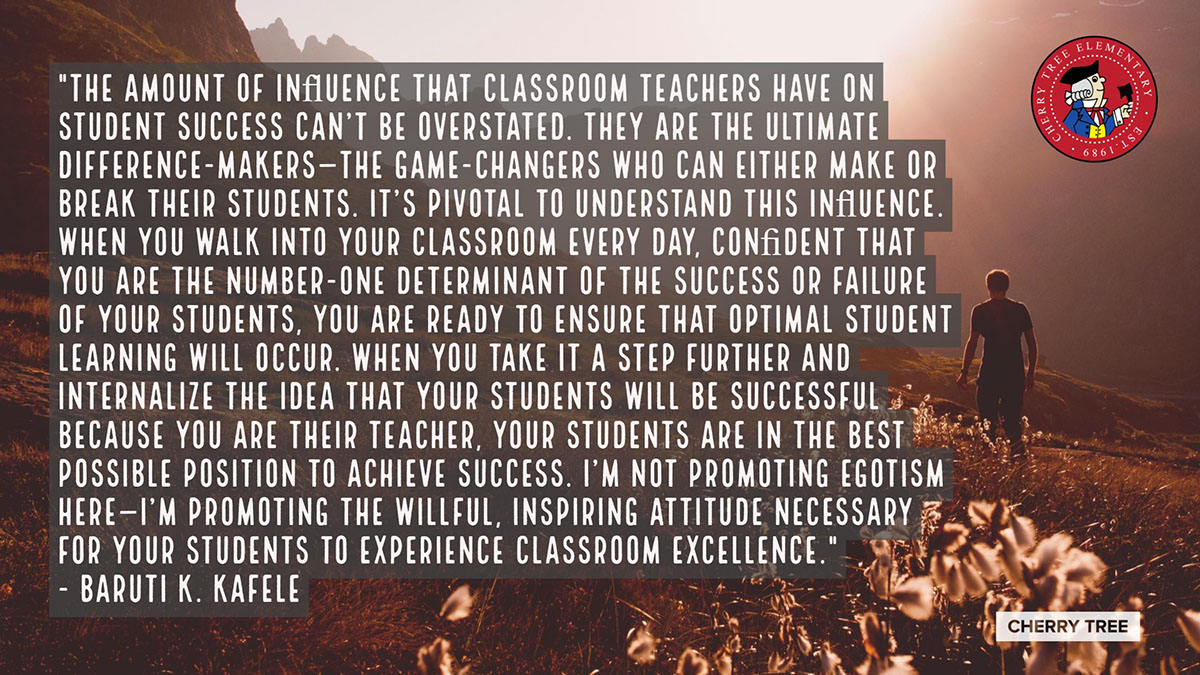 7 Habits Student Video –   Play at a time that is convenient for your class, but please do not skip playing it.
Great Articles, Graphics, and Videos To Check Out!
Nothing Sticks Together If We Don't
Using Find and Replace as a Writing Tool
Packaging Content: Moving Past the 'What'
Mercury Reader Chrome Extension
Parents as Customers: Three Takeaways in Working with Parents
Tweet of the Week: Click the link in the tweet to be taken to the link:
Thank you Cherry Tree bus drivers, you keep us safe on the way to and from school! pic.twitter.com/xGuMUpxLj3

— Anna Moody (@musicCTE) October 18, 2017
https://twitter.com/PrincipalDiff/status/920762090159247360