Upcoming Events:
Faculty Share Demo Slam – Consider bringing a tech tip or tool to share—THERE WILL BE PRIZES
Mission Monday –
 Find joy in each day!  Each day is a privilege, let's use them well this week!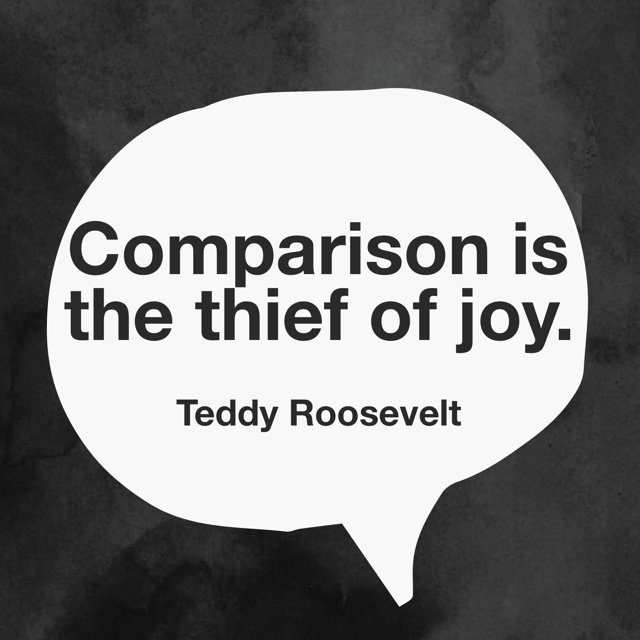 7 Habits Student Video –  We are replaying a new episode this week: LINK
Great Articles, Graphics, and Videos To Check Out!
Top Ten Picture Books for Read Alouds by Kate Olson
The Edtech Smackdown: Volume IV
Take Video Projects Beyond the Traditional With TouchCast Studio
How to Annotate Images on a Chromebook
Plum's Creaturizer – A Neat AR App to Get Kids Exploring Outdoors
Streamline Hyperdocs with DocuTube
5 Fallacies That Are NOT Differentiated Instruction
Tweet of the Week: Click the link in the tweet to be taken to the link:
Watch the @WISH_TV story about @CherryTreeElem students working out with the @CarmelFireDept this morning. https://t.co/J0hD1H60sw

— Carmel Clay Schools (@myccs) April 14, 2017