Upcoming Events:
Mission Monday –
Try something new this week!  Take a risk and be BRAVE, you have my support!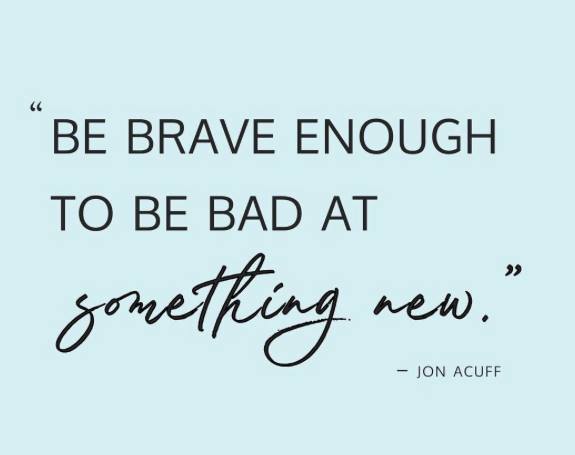 7 Habits Student Video – LINK HERE
Great Articles, Graphics, and Videos To Check Out!
Using Google Keep for Grading Comments in Docs
11 Technology Tools for the Reading Classroom
 St. Patrick's Day Magnetic Poetry
Enjoy teaching more: 20 ways in 20 days begins March 1st!
Messy Makerspace- Cleaning up the Project "In Progress" Shelf
Parents of Students with Significant Needs and Their Perspectives of Effective School Collaboration
Genius Hour: What 20% of the Time Really Means in Education
Tweet of the Week: Click the link in the tweet to be taken to the link:
Thank you, all our primary friends, for these awesome notes of encouragement during testing! @CherryTreeElem pic.twitter.com/lCWVTlj5xC

— Mrs. Lima (@CTE_45GT) March 3, 2017