Upcoming Events:
Student Leaders of the month – Submission Link (you may submit in advance – new field added for this)
2nd round of September Winners announced on Tuesday, due to ticket winners being moved to Monday.
Submit OCT leaders on OCT 15th (announced 10/18) and OCT 22nd (announced 25)
Mission Monday –
Don't be afraid to fail!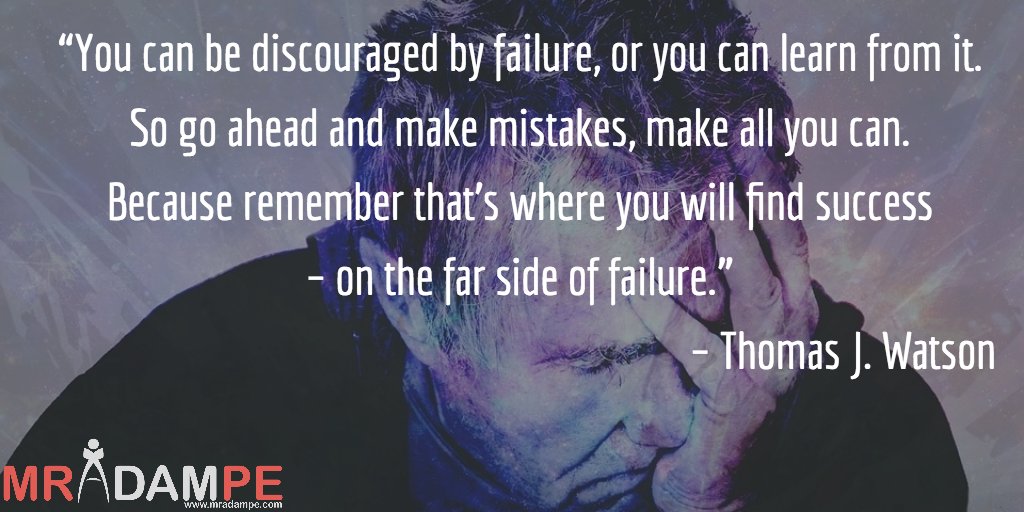 7 Habits Student Video –   Play at a time that is convenient for your class, but please do not skip playing it.
Playing an old message this week, but a good one!
Great Articles, Graphics, and Videos To Check Out!
A Quick-Start Guide for Teaching English-Language Learners
Google Drive Full Of Serravallo Reading Strategies Resources
Good Peer Feedback in the Classroom: Do This, Not That
Create Netflix-style learning with screencasts
Tweet of the Week: Click the link in the tweet to be taken to the link:
When 1 pie in the Principal's face just isn't enough!!! @CherryTreeElem @CTEPTO @ChrisLAtkinson pic.twitter.com/OdbTgBV8gP

— Mr. Lantz's Room (@Lantzcte) September 29, 2017
Getting to know our 1st grade buddies @1stGrMissBailey @CherryTreeElem pic.twitter.com/qeMJhTo2si

— Amber Garber (@CTE_Garber) September 28, 2017
Orange peels = tectonic plates
Orange = Earth #ScienceRules pic.twitter.com/X6tMX4u3WQ

— Sara Crawford (@MrsCrawfordCTE) September 28, 2017